RICHMOND'S BOUTIQUE BOWLING ALLEY & ENTERTAINMENT VENUE
River City Roll is Richmond, Virginia's premier boutique bowling alley, with 20 lanes for bowling, complimentary tabletop shuffle board, skee-ball, featuring live music every Thursday, Friday and Saturday.
We offer daily specials, drink discounts and countless events. For a full calendar of events, visit our Events Calendar.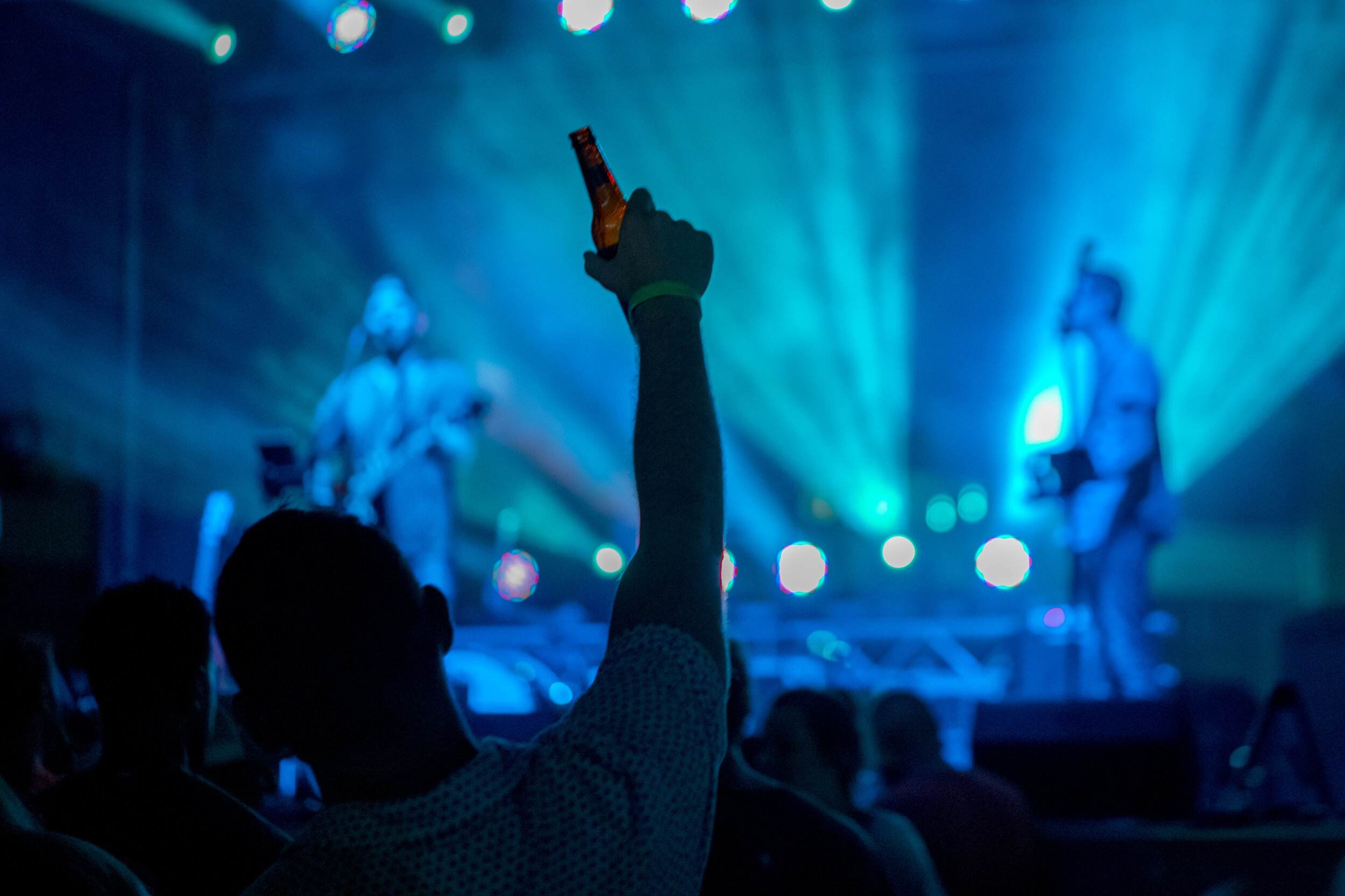 RICHMOND'S RECREATION SPOT
We make an outing with family or friends an event to remember. With live music every Friday & Saturday, as well as other special events, we've got something for everyone!
Bring Your Roll Dog and Save 10% on Food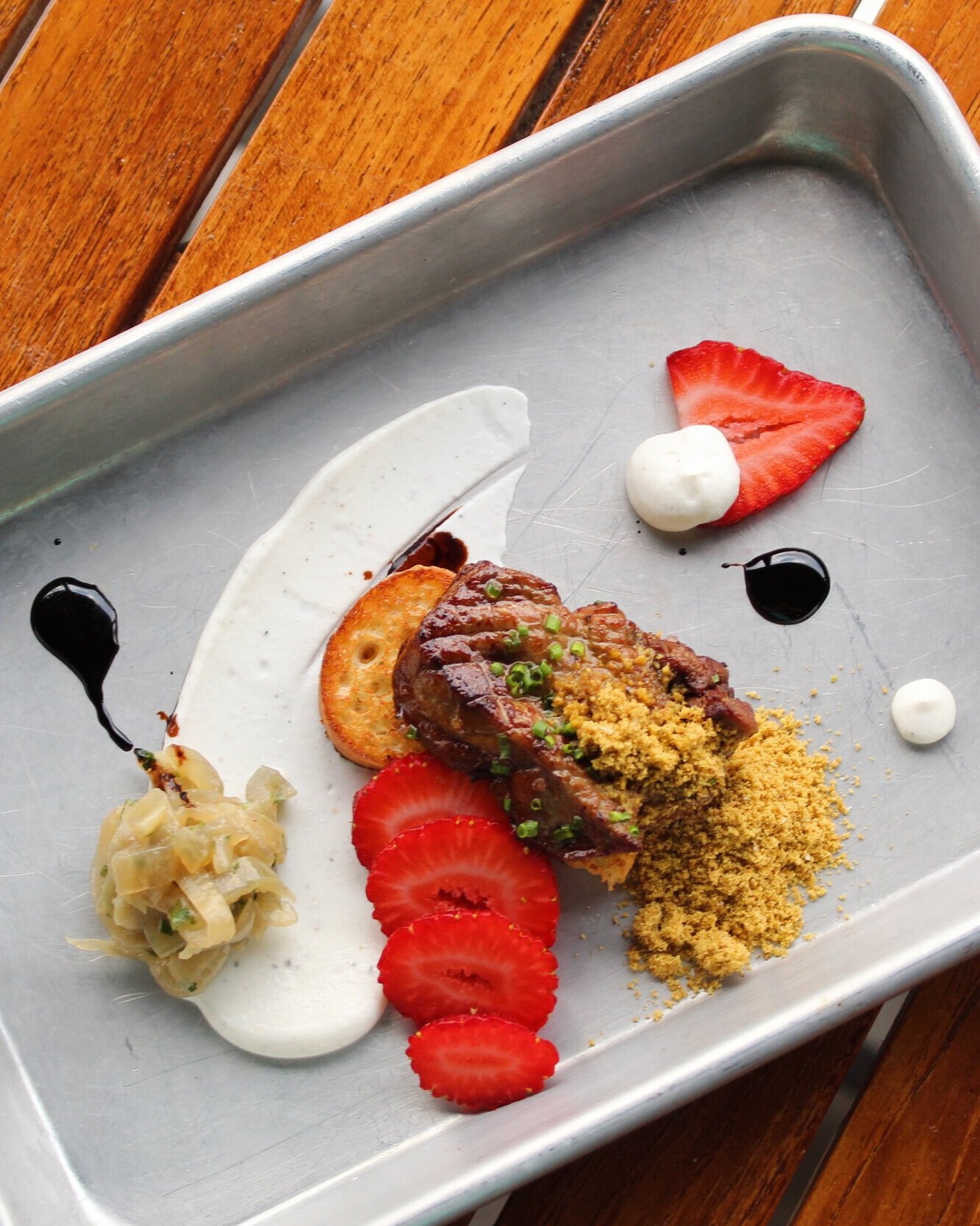 Whether this is for ladies night out, an anniversary, or to celebrate Father's Day, our Chef can build a customized 4-5 Course Menu to suit your desires. This upscale dining experience can accommodate up to 16 guests in our Private Room. Typically planning will begin no less than one month in advance. Contact Chef Brad Slemaker today!
HyperBowl :
The New Way to Enjoy Bowling!
River City Roll is one of 8 bowling facilities in the world to have HyperBowling! For everyone looking for fun and to get to know HyperBowling. Take aim at the colorful targets on the lanes that multiply your pinfall. It may look easy at first but watch out! Each level increases in difficulty.
Roll with us on Instagram & Facebook!